Learn How To Be A
Water Sports Whiz
The leading resource for advice on Kayaking, Canoeing, Stand Up Paddle Boarding (SUP) and all things water sports related. With tips & tricks, how-tos, product reviews, and detailed buying guides.
Whether you are a beginner or an expert we have the information to help you excel
Hot off the press…
One question I hear a lot from kayaking newbies is: "Why do some kayaks come with a bulkhead? They're already pretty buoyant." Consider this: How will you keep your stuff …
Who Is Behind This Site?
Hey, I am Sam. one part of the three man team here at WaterSportsWhiz.com. For the past 20 years I've been progressively discovering the world of water sports. Trust me when I say that I've only barely touched the surface, the subject is as deep as it is wide.
Two-person inflatable kayaks only prove my point: Hard-shell tandems are extremely heavy, longer than average, and pretty unwieldy. It makes perfect sense to go with the best 2-person inflatable kayak instead. And today, I'm going to help you pick the right one! In A Hurry? The Winner After 41 Hours …
When you're out paddling, there's always a chance that some water will find its way into your kayak. And sure, a few splashes here and there won't be a life-or-death problem, but it can be very annoying. I'm willing to bet that sitting in a puddle isn't your idea of …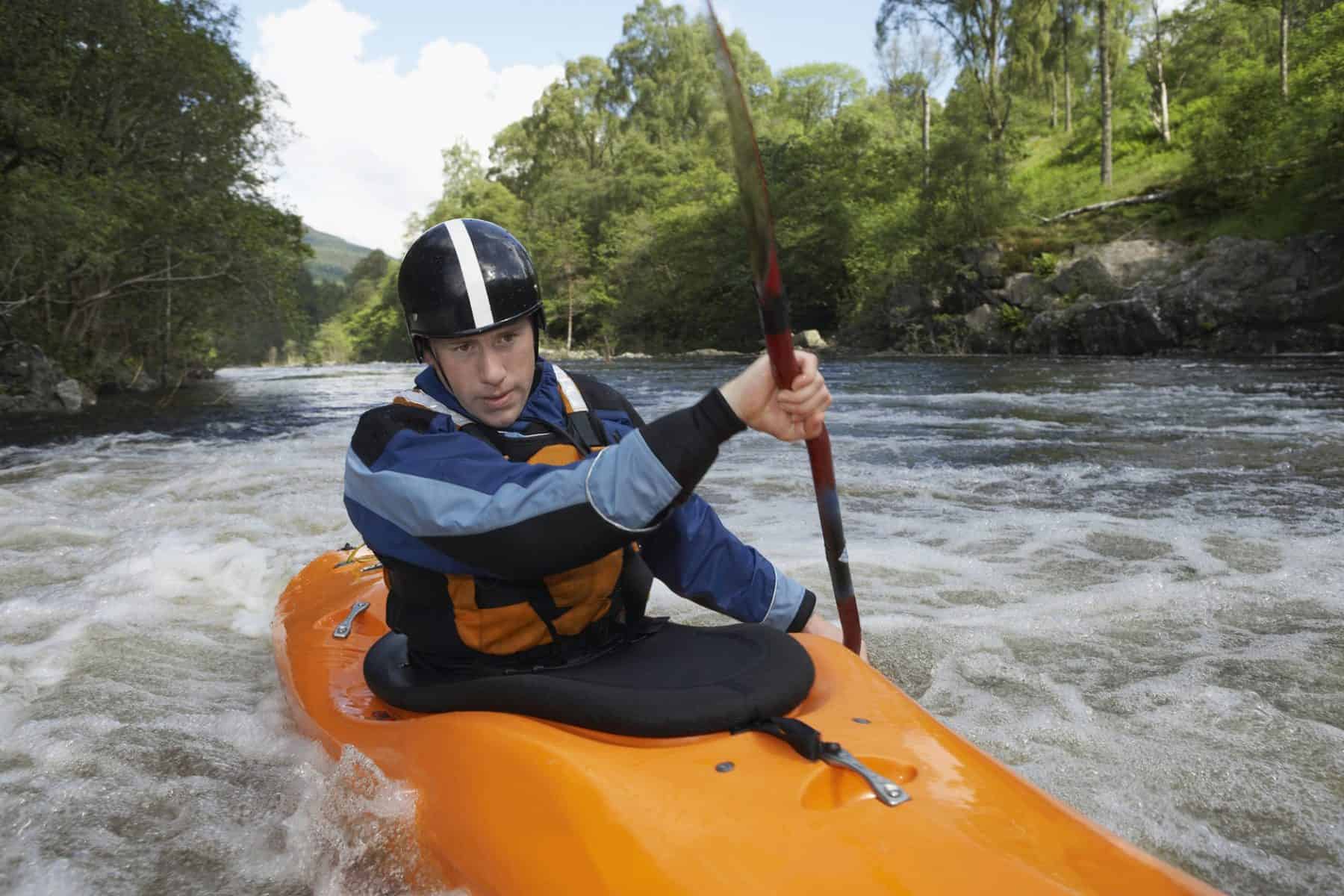 Launching your kayak into moving waters can be a blast, especially when you have the current on your side. But what if you decide to go against the flow? What are your chances against the sheer and, at times, flat-out scary power of moving waters? I'll be honest: When it …